PUBLIC SECTOR CONSULTANCY
Power Your Business With Our Consulting Services
The expertise to grow your organization
All that we do for our clients requires presence, aggressive problem solving, creativity, data-driven decisions, and collaborative teamwork.
Information Technology
25+ years experience spanning all major categories of IT.
Outreach & Marketing
Fortune 500 and public sector activations launched across the nation.
Program & Project Management
$200M+ in budgets managed across tens of projects implemented.
Training & Coaching
C-Suite to on-boarding, thousands trained in excellence.
Change happens with Wisely
Commitment is more than a promise. It's action.
Wisely's diversified staff represents decades of experience launching dozens of programs for federal, state and local government agencies.
Our work is made possible be individuals who've dedicated themselves to creating impact for the nation's leading agencies and entities.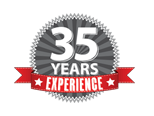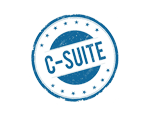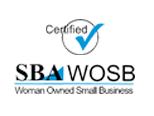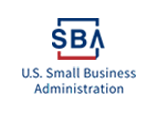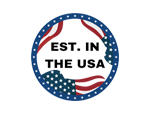 Unity is strength...
When there is teamwork and collaboration, wonderful things can be achieved.
Mattie Stepanek
We know what works.
21 technical projects delivered
$17M in rightsizing organizations
15 software solutions deployed
100% client retention rate
12 statewide programs launched
GET IN TOUCH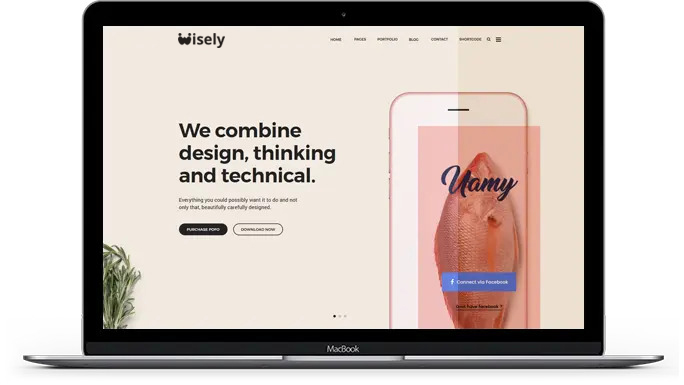 OUR STAFF'S BACKGROUND SPANS ACROSS THE NATION